The Weekly Bearded Spotify List: compiled by Vessels
To coincide with our catch up with the Leeds group, Vessels have a go at compiling the Bearded Spotify list for your new music needs.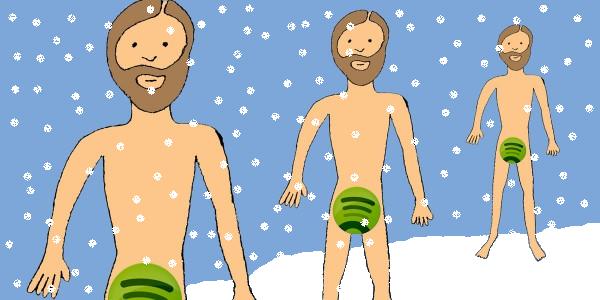 Bearded caught up with Vessels recently to find out how the heck they are, which you can read in all its glory
here.
Whilst discussing all things musical, the band were kind enough to share with us some of their favourite independent artists on the scene today, and with the likes of
Errors
,
Caribou
, and
The Berg Sans Nipple
, it's quite an ecclectic mix at that. See what you think of
this
.