Rabid Young: EP1 (Self Released)
Vegas quintet bring fresh take to eighties synth pop sounds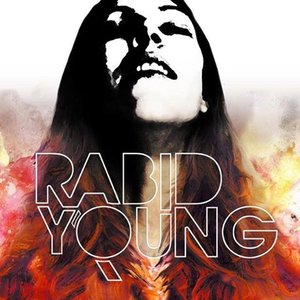 Whatever your feelings about synthesizer driven pop, overwrought with lyrical emotion,
Rabid Young
is not a nostalgia piece. You can short circuit that criticism before it presents itself.
Although the five tracks on
EP1
convey some of that early 80's electro/soundtrack pathos, it's a fresh take, actually divergent from the heavy moods that have become prevalent in their genre. They simmer an upbeat tempo on tracks that tell downtrodden tales, like "Not Enough" and "Beautiful Things" (which is a tremendous song, the line "
beautiful things never ask for attention/beautiful things never wait for you to notice them
" as haunting and viscerally realistic as anything I have heard lately) and I for one am grateful for that.
Artful disconnects between tempo and topic is crucial (at least I think) to successfully pull off this kind of album with any sense of credibility.