Preview: The Great Escape 2012
Lisa Jenkins heads to the seaside.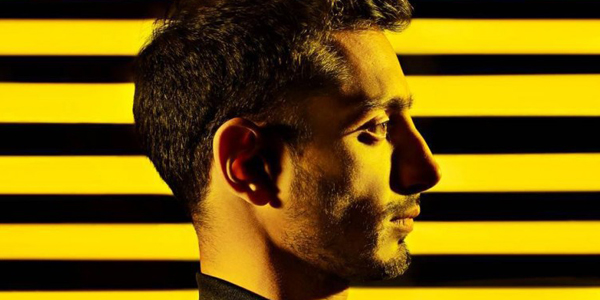 Previews are here to tell you what a festival is all about, but with the buzz that has been surrounding
The Great Escape
recently I would be very surprised if you haven't heard about it in recent weeks. To be honest, a festival by the sea and in this case Brighton is my idea of heaven. 30 Venues, 300 acts over 3 days.
For me this is almost like the Edinburgh Festival of music weekends. Last year it was suggested that The Great Escape was trying to be a smaller version of South By South West in America, and from what we heard, they succeeded. I actually haven't been this excited by a line up for a festival for quite a while. It is a stellar list, with Maximo Park, Temper Trap and Africa Express headlining. However what I love about The Great Escape is the number of independent and unsigned artists they showcase. [Look at
Alternative Escape
for more details as well.] Some of the more well known but independent artists, like Alabama Shakes, Beth Jeans Houghton, Grimes, Hot Panda, Mathew Bourne, Palma Violets, Perfume Genius, Mikill Pane, Riz MC & Alt-J. The phenomenal list just goes on, and the line up is probably one of the most eclectic, [bar Field Day] of the summer.
All the venues are within walking distance of each other situated in and around the Dome Pavilion making it very easy to access the gigs as and when they happen. For the overly organised geeks [that would be me then!!] there is also a Great Escape Text service that will keep you up to date with any changes to the schedule and 'secret gigs' I'm intrigued, I have to say. Oh, and also a lovely mobile phone app, which is free, so why not.
My tips for this year's proceedings are:
We Barbarians
Palma Violets
Django Django
Grimes
Alabama Shakes
Riz MC
Perfume Genius
We Are Augustines
Booka Shade
We will see if they can keep the momentum going over all of the 3 days, and whether I can stay awake long enough to watch Riz MC's set on Thursday night/Friday morning. Brighton, we salute you.