Introducing… Flamingo
Our Introducing... series focuses on artists who we think are worth shouting about. Here we have Australian crossover act Flamingo.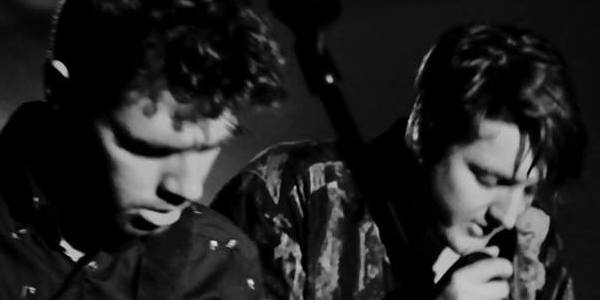 Here at Bearded we aim to shed light on acts who don't necessarily have giant labels or muscley budgets waving banners behind them. This Introducing series will focus on artists who we think are great, regardless of how much hype surrounds them or where their origin story lays.
Bio
Name: Flamingo
Location: Adelaide, Australia
Genre: Beats driven, vocal pop
Similar Artists: Bonobo, Mount Kimbie
Contact:
Facebook
Events: Supporting Bonobo and The Kite String Tangle over the coming months.
Together since only January this year,
Flamingo
are a three piece outfit from Adelaide who are making definite waves in the Australian scene. Combining guitars and soulful vocals with live electronics, the trio are part of an expanding scene creating cross-over music stemming from a multitude of influences.
Their most recent offering 'Heart, My' is making its way on to mixtapes across the Internet already, and rightfully so. It combines lush, heavily side-chained synth pads with Kacee's vocals effortlessly gliding over the top section and somehow clamorous, yet stripped back programming from Oli and Benny. The results are exquisite.
Flamingo
's first EP worth of material offers an insight into the many sounds that influence the group. 'Watch It Blow Up' features a wobbly guitar riff before a bass heavy synth line and tears the back end out. 'O.T.H.A.F.A' is reminiscent of
Vampire Weekend
with syncopated hand claps, stabby samples and vocals in the upper registers, and 'Laissez-faire' is a beautiful, melancholic offering with a 909-style bass and steel drum samples smattered throughout.
Flamingo
are also pushing themselves as a live act and are quick to distance themselves from the "current trend of live sets involving an APC and a MIDI keyboard". If you're in or around South Australia, make sure you check out one of their dates in the coming months.