Aimée Steven Issues Video For New Single Don't Forget It
Acclaimed Liverpool indie rock singer returns with new single Don't Forget It and lockdown inspired video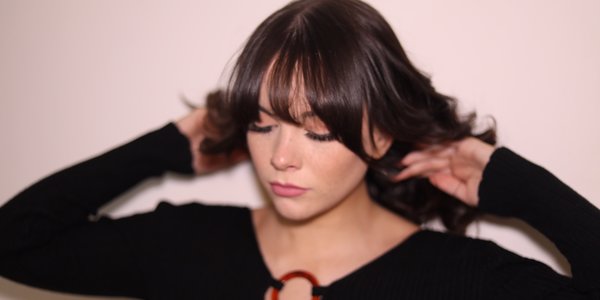 Heading into Spring, Liverpool singer Aimée Steven returns with sparkling new single Don't Forget It and lockdown inspired promo clip.
The fifth single from the Walton-born songwriter, the song switches between dreamy verses led by Radiohead-style arpeggios and edgier, defiant choruses. Working remotely from their home studios, the track was written and recorded remotely alongside regular collaborator Jon Withnall.
Aimée said of the track, "Don't Forget It is a song that reminds us of our worth in and out of love, and asks others to see that too. Self-doubt and anxiety linger under the surface but love must always prevail. After the global pandemic brought us a whole year of anxiety I wanted to remind everyone how much they are worthy of love and of life."
Adding to Aimée's stockpile of memorable videos, the clip that accompanies Don't Forget It was conceived and shot by the singer. Filmed in only a couple of shots, the song lyrics initially appear on screen Karaoke-style before the chorus sees them being sent as messages via mobile.
Don't Forget It is out now through Jacaranda Records