Stream: Pile release LP previewing track Texas
Stream album previewing track Texas by the US power pop crew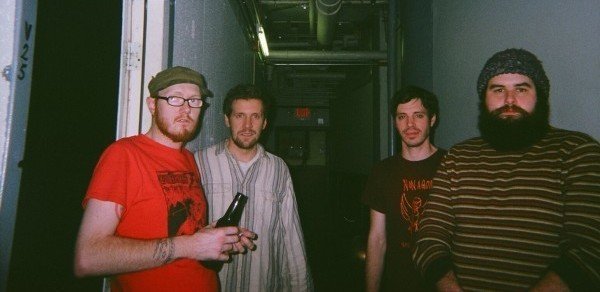 Pile, the Boston band shouted about as 'your favourite band's favourite band', has released a song from their new album
A Hairshirt of Purpose
and a revealed that the album is set for launch on 31st March.
Given
Pile
has been
touring pretty extensively in the UK and US recently
and testing out new songs on the way, this is one fans have been waiting for. This particularly jagged, jaunty number - Texas - grabs you by the nodules and yells something indescribably Pile at you.
At Bearded we've hot footed over to BandCamp and stuck the song Texas below for your ears to growl along to.