Watch: Mikhael Paskalev - Jive Babe
Bearded goes sexy and dangerous...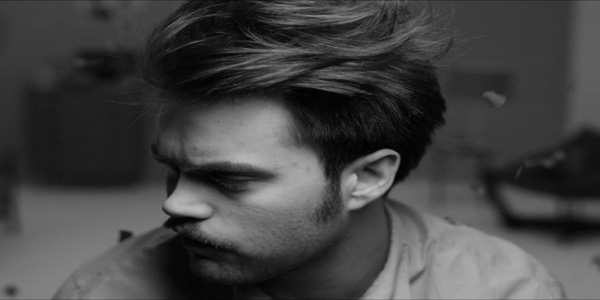 Ahead of his debut LP's release late September, Mikhael Paskalev has released the video for the Tarantino-esque 'Jive Babe.' Directed by Jack Whitely, the video follows a seductive femme fatale's exploits and the fate of her captive prisoner (played by Paskalev). 'Jive Babe' is an explosive track which jives (sorry) with twangy guitars and wonky basslines.
You can also hear the track, along with previous single 'I Spy', via the Soundcloud embed below...
More info at
http://www.facebook.com/PaskalevMikhael