The Entire City Release Post Punk Inspired Single January
Alt. rock outfit return with gothic post punk influenced fourth single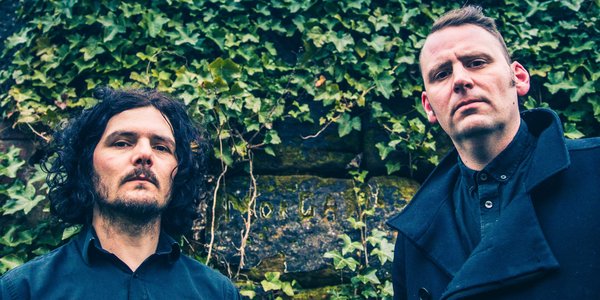 Returning with their first material in three years, Liverpool based post punk duo
The Entire City
blast back with excellent new single January.
Now firmly their own bosses, the bracing track is the first release to be recorded, produced and mixed by the band themselves. Bearing traces of the Cocteau Twins in its spiralling guitar motifs, the cut evokes The Cure during the period when they mutated from the post-punk of
Faith
into the gloom of gothic masterpiece
Pornography
.
"Lyrically, January touches on subjects that are often difficult to talk about, using the central character of January to obliquely explore questions of loneliness, alienation and self-harm" the group explain. "The world can seem uncaring and chaotic. Wearing a mask to hide our true feelings is exhausting. But there is hope, and sometimes just breathing and letting the world flow over you is a valid response".
January is available now through
Spotify
and
iTunes