Olivia Sebastianelli details debut EP The Perfect Getaway
Haunting and delicate mastery of voice and melody lace Olivia Sebastianelli's latest offering ahead of a big release and upcoming UK tour.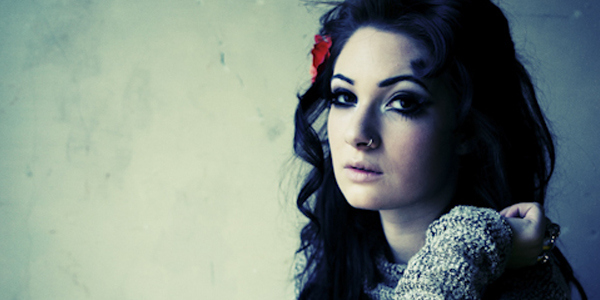 Olivia Sebastianelli
is gearing up to release her debut EP
The Perfect Getaway
in early September on Ecola Records, and its title track and video have already hit the web to a storm of acclaim; Olivia is surely getting used to this by now – her previous single 'Rose of Stone' garnered that much-needed exposure from some giant names (including blinding reviews from The Guardian and The Times).
The Perfect Getaway
is an exemplary effort, both ethereal and mature, and plays through fluidly with an approach to effective songwriting far beyond her years. The track drives forward with lazy relentlessness, its peaks and troughs dynamically, shallow but emotionally severe, and Olivia's arresting and wistful voice enriches the mix (whose responsibility lies with Chris Sheldon (
Foo Fighters
,
Biffy Clyro
)) to a delicious evenness.
Big things are to come from Olivia this autumn when she embarks on an extensive UK tour with
Nina Nesbitt
. This year has already seen her support
Elvis Costello
and
Ray Davies
at the British Summertime Show along with a myriad of shows up and down the country, and this tour coming just in time for the release of
The Perfect Getaway
is sure to raise both her music and her appeal to brand new heights.
The EP features a live version of its melancholic title track, a cover of
Biffy Clyro
's 'Black Chandelier', along with Olivia's address to societal issues in the brand new track 'Despite the Day'. You can find the video (this also, by the way, is just as shamelessly tasteful and artistic as Rose of Stone's sublime video) for
The Perfect Getaway
below. And as soon as we've got our dumbfounded ears round this EP, you can rest assured Olivia's success will continue well into 2014 when her debut, self-written album is released.
Needless to say, the hype is tangible.