Kevin Devine Announces February Tour
Tour follows release of new album 'Between the Concrete & Clouds'.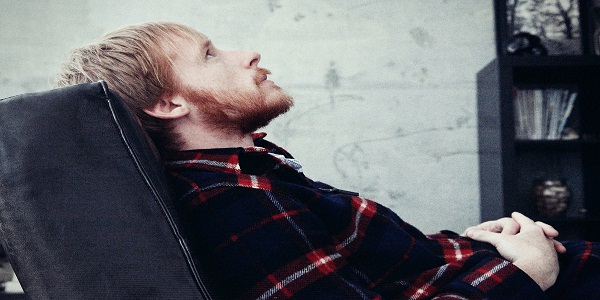 Kevin Devine and The Goddamn Band will be touring for the first time since 2009.
Kevin has been exploring many new musical possibilities since 2002, the high point being the release of 2006's Put Your Ghost to Rest. However, he was dropped by his label but this encouraged Kevin to build his fan base through relentless touring leading to Brother's Blood and Bad Books - a side project with member's of Manchester Orchestra.
'Between the Concrete & Clouds' was produced by longtime collaborator Chris Bracco and mixed by Rob Schnapf. The album features the latest iteration of the Goddamn Band: Brian Bonz (keyboard), Chris Bracco (bass, keyboard), Mike Fadem (drums, percussion), Russell Smith (electric guitar), and Mike Strandberg (guitar, mandolin).
Tour dates below:
21.02 - Kingston The Cricketers
23.02 - Manchester Night & Day
24.02 - Southampton Joiners
25.02 - Bristol Thekla
26.02 - Oxford Jericho Tavern
27.02 - London Borderline
28.02 - Leeds Brudenell Social Club
29.02 - Glasgow King Tuts