Free music to end your week? Go on then.
Two tracks for you to check out below to end your musical week to. Let us know what you think.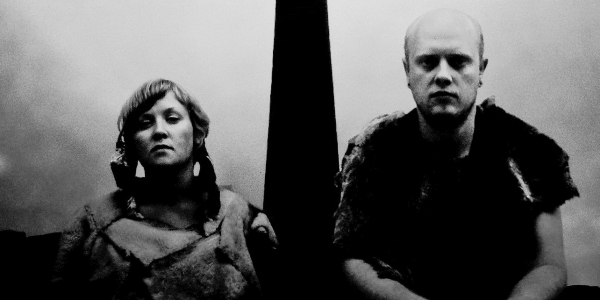 'Raptor' is the first single to be taken from
The Horn The Hunt
's second album
Depressur Jolie
which is set to drop in the spring of 2011, on White Label Music. Remixes for the single come by way of renowned producer Dean Honer (iMoster/Human League) offering not one, but two renditions. Signing to Ann Shenton of Add N To X (Mute Records) label, White Label Music in February of this year.
The Horn The Hunt
will be supporting Zola Jesus in Leeds on September 3rd and the single is released on November 1st.
02 Raptor - Aztex Mix by Anthonygdli
Leeds dream-pop threesome
The Diamond Sea
release their debut album
Second Move
through label This Is Music on November 1st. Christened after the Sonic Youth track 'Diamond Sea' the trio, along with producers Carl Stipetic and Paul Hazlegrove, took to a small studio and several front rooms, to create an album rich in nostalgic guitar sounds and vocal harmonies, set against lyrical topics of travel, literature and 21st century life. Listen to the lead track 'Brand New' below.
4.Brand New by Anthonygdli
Enjoy.