Feed Me releases free track ahead of new album release!
Rising Electro/House mash-up hero Jon Gooch is giving away new track 'Jodie' to all you lovely people out there, free for your ears!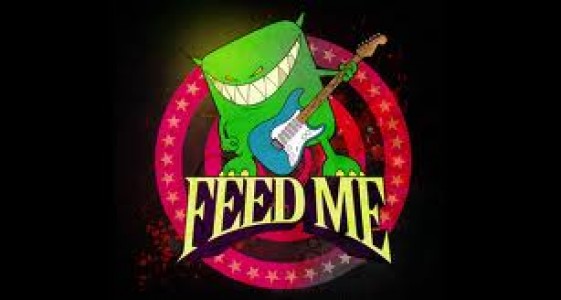 Sparking interest across the DJ scenes this year, and being the first external artist to sign to DeadMau5's label Mau5trap, not to mention mixing and melding a host of tunes covering varying genres from the like of Timbaland, Gorrilaz and Muse, 2010 has definitely been a wild ride for the 'Feed Me' creature cultivator. Planning to release 'Feed Me's Big Adventure' on the 25th January 2011, we have been granted a sly track in celebration of the upcoming release, and one which will NOT feature on the album.
If this sort of thing floats your boat, click the link to download!
http://official.fm/track/186041