Erland & The Carnival announce shiny new album 'Nightingale'
To be released on the 7th March 2011, and not for the faint of heart...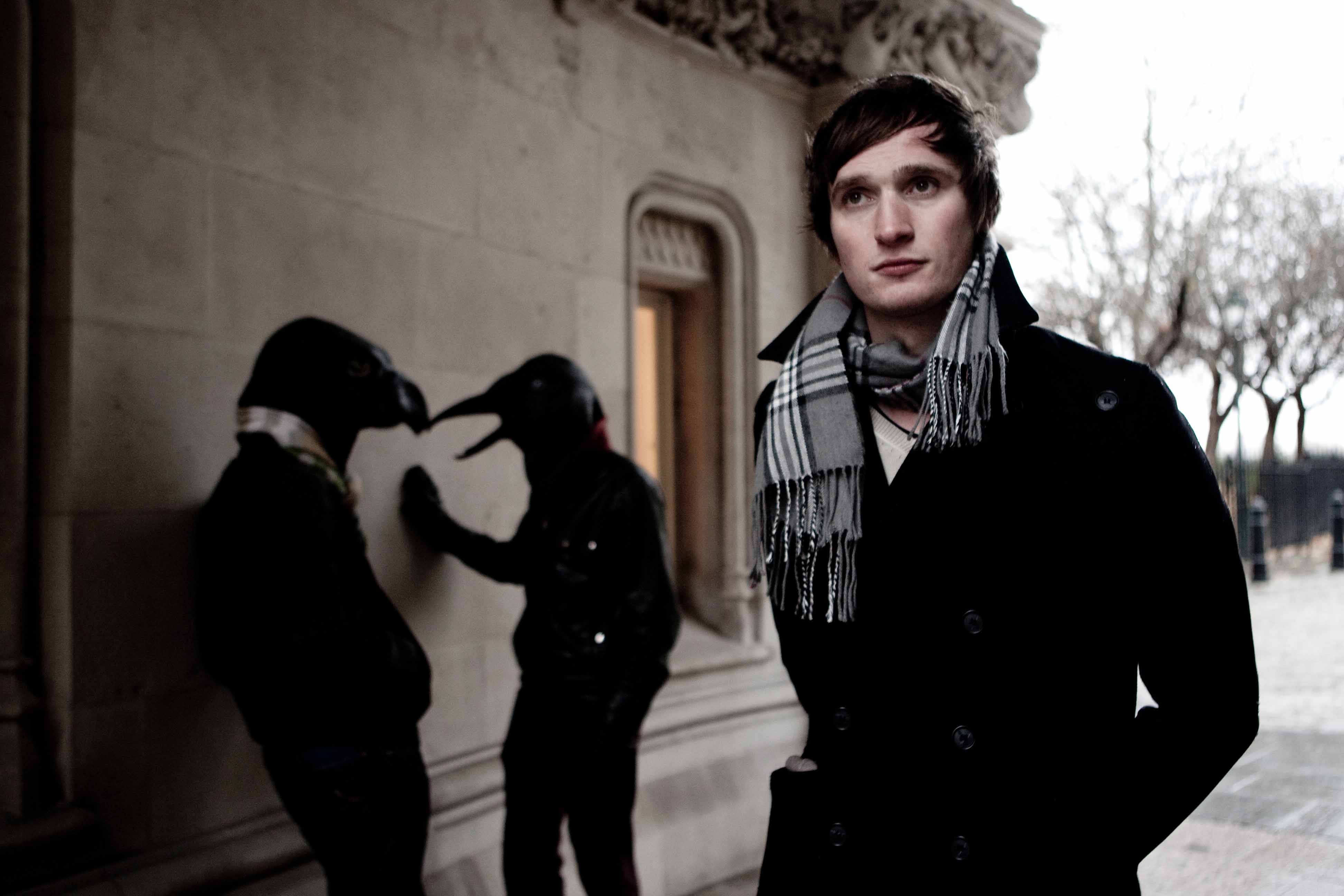 Back with another large helping of oddly addictive soundscapes, and marking nigh-on a year since their debut release, Erland & the Carnival aim for a harder atmospheric edge to their sound. Recording tracks inside the damp depths of a ship moored on the Thames, the bizarre setting of 'Nightingale' resonates throughout the record. "You could hear sounds in the hull when we were mixing the record," said drummer David Nock, eventually leading to the ships unmistakeable creaks and swashes being recorded in their own right, and drawn in.
Weaving these accidental sounds in with the ships own history and previous influences exemplified in their debut album (folk music, literature, elements of our cultural past) the Carnival boys are set to shake us up with a twisted edge, punctuating those blissful moments of assured retro-pop. "It's the handshake on the way to the strange psychedelia within," says David. "After that, it's like being at a Halloween party: you'll get acid dropped in your drink and wake up naked on a beach in Orkney 17 hours later."
...Well we're sold, roll on March!