Brainwash Festival announce more bands
While the larger multi-corporate festivals are all but over, there's one more event this season to whet your appetite.
Posted on Aug 10th, 2010 in
News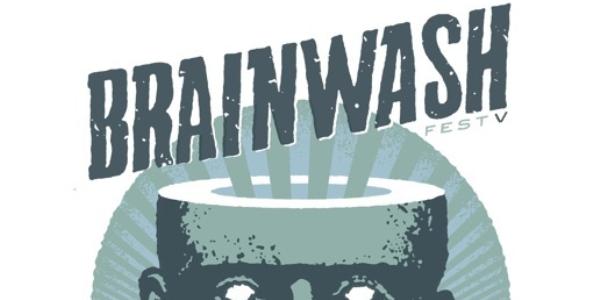 Brainwash is staging it's fifth festival this year in Leeds on October 22-24, and their line-up is extending all the time.
Adding to their already impressive line-up, which includes, Melt Banana, Shining, 65daysofstatic (DJ Set). Chickenhawk, The Plight and Holy State, come added bite from Yndi Halda, Humanfly, Gallops, Mojo Fury and TrioVD. Check out the line-up
here
.
Brainwash began life as a three-day event across the Brudenell Social Club and Royal Park Cellars in 2006; the idea being that the venues' close proximity to one another would create a flow of eager music-lovers across a small patch of Leeds's much beloved LS6 area. Key to the ethos of the festival was, and is still, diversity: a mish-mash of genres loosely based around rock/indie/metal music but stretching from its confines into anything from folk to jazz to electronica.
If all that wasn't enough, it is all brought to you for the measly price of £20 for the whole 3 days, or if you prefer £5 for Friday, £10 each for Saturday and Sunday. Not bad eh?
There is also a charity element to the festival each year, raising money for the likes of Oxfam and Sheffield Children's Hospital in the past few years. This year they're in the process of setting up a teaching program with local musicians, aiming to provide free music lessons to those young people who would normally struggle to get any.
If you want to add another festival to your live events of 2010, get yourself a ticket while you can, Bearded will be there afterall.