Bella Union Introduce - Thousands
Welcoming Seattle underground duo Thousands to the label, Bella Union also announce the release of their debut album!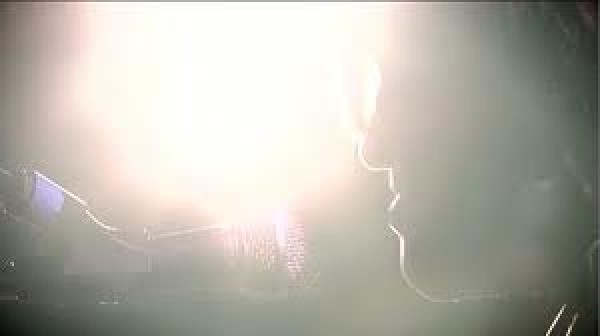 First brought to their attention by Fleet Foxes own Skye Skjelset, a good friend of both parts of
Thousands
, these guys offer up a flurry of naturalistic elements, most notably forming the backbone of the album through pounding the streets of Oregon and Washington in order to find inspiring and effective spots to record their tracks. The idea? to create a listening sensation that places you at the centre of the original recording, bombarding the audiences senses with that first instance.
"The Sound Of Everything" is to be released on the 14th March. Take a look at the fully formed
Website
for some sneaky info, and a couple of taster tracks to see what all the fuss is about.