Tim Ten Yen's new project goes nocturnal
Promising to release a new track on every Full Moon this year? Just another eccentric offering from the one man genius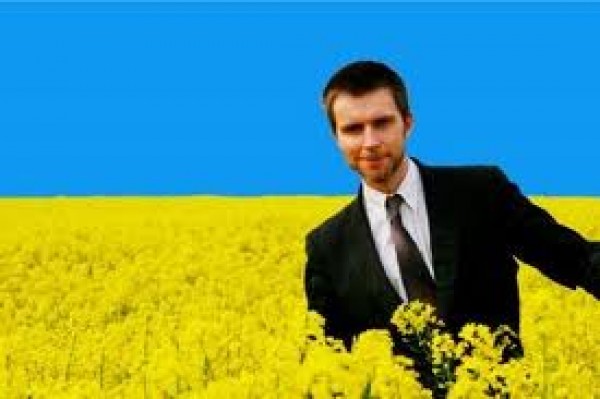 Having released his debut album,
Everything Beautiful Reminds Me Of You
, shortly followed by EP
Runaround Getaround
, in 2008, it has been rather quiet on the Ten Yen front, aside from his regular slot on Radio Nowhere. But starting now, and continuing throughout the year, Tim will be releasing one track per Full Moon for the whole year! Track one 'The Feng Shui Man' is available now for FREE! Subsequent releases will be a small fee to download.
Click
here
to find your free download now.
The Full Moon dates for the year are:
January 19th - Wednesday
February 18th - Friday
March 19th - Saturday
April 18th - Monday
May 17th - Tuesday
June 15th - Wednesday
July 15th - Friday
August 13th - Saturday
September 12th - Monday
October 12th - Wednesday
November 10th - Thursday
December 10th - Saturday