Preview: Portico Quartet + Anchorsong + Micachu @ KoKo
It's jazz, Jim, but not as we know it...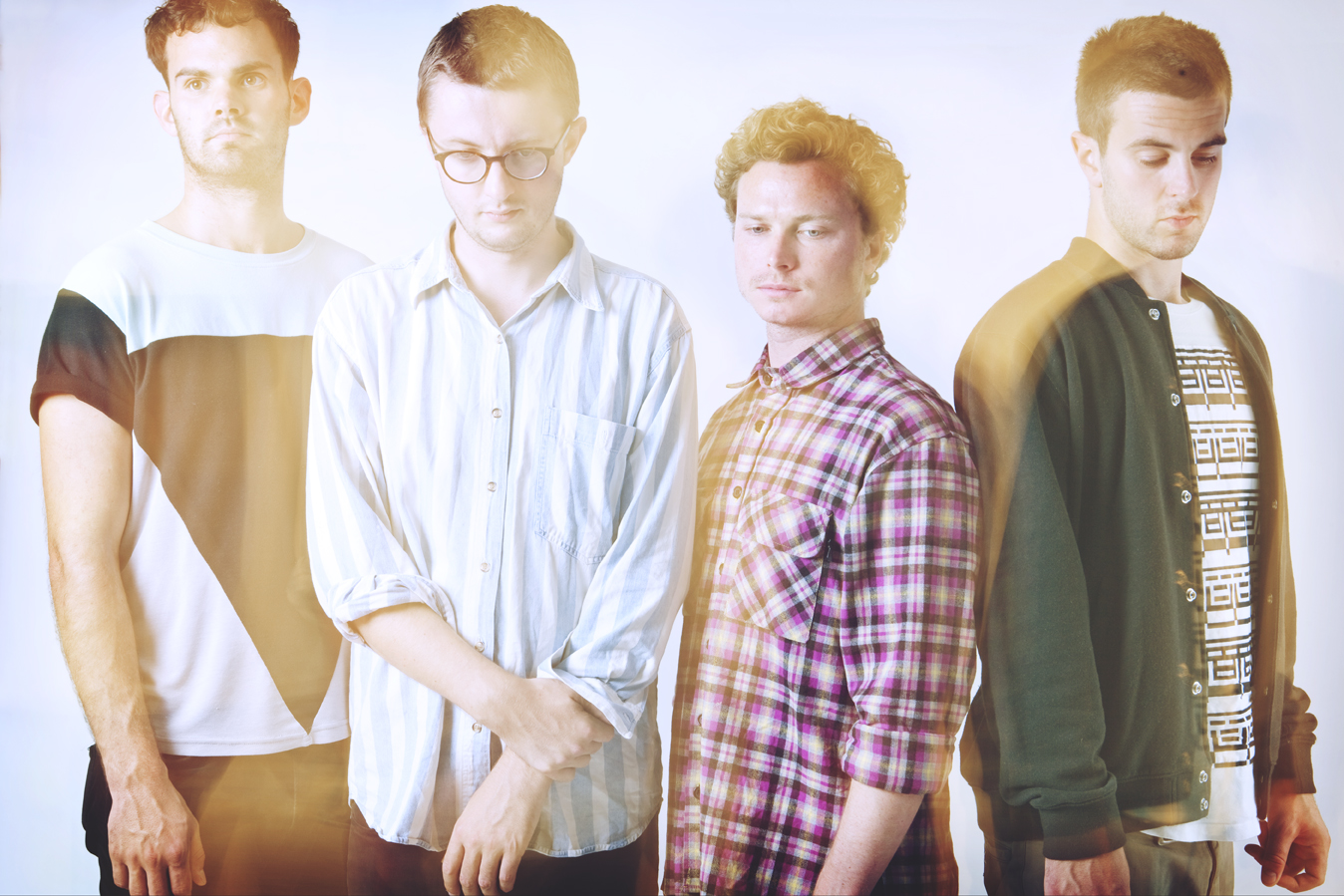 The
Portico Quartet
are top-notch purveyors of atmospheric, late-night loveliness. Impossible to categorise, their moody, subtle grooves occupy a place where jazz, classical music, ambience and electronica meet. As likely to appeal to fans of Burial and Flying Lotus as to those of Steve Reich, they create every note of their rich musical stew live.
On Wednesday 17 April, the band make a rare London appearance at Koko in support of their
Live/Remix
album, released on Monday March 25 on Peter Gabriel's Real World Records.
Live
features punchy versions of new tracks and old favourites from the band's 2012 tour; while
Remix
sees them strike out in new directions as the likes of SBTRKT and Scratcha DVA twist their tunes into fascinating new shapes.
In support,
Anchorsong
, aka Masaaki Yoshida, creates electronic music from scratch, live with a sampler and keyboard; while the Southbank Centre's Artist in Residence
Micachu
, aka Mica Levi, DJs for the evening. She's remixed The XX and Roots Manuva, toured with Arcade Fire and Deerhunter, and written for the London Philharmonic Orchestra.
It's quite a line-up. Better get there early...
Line-up: Portico Quartet + Anchorsong + Micachu (DJ Set)
Date: Wednesday 17 April 2013
Times: 7pm-11pm
Venue: KOKO
Address: 1a Camden High Street NW1 7JE
Tickets: £19.50 Advance, More on the Door
Available from:
www.soundcrashmusic.com