Free music in January from February!
February Records celebrate their first anniversary of being in business by giving you a free compilation from the bands on their roster.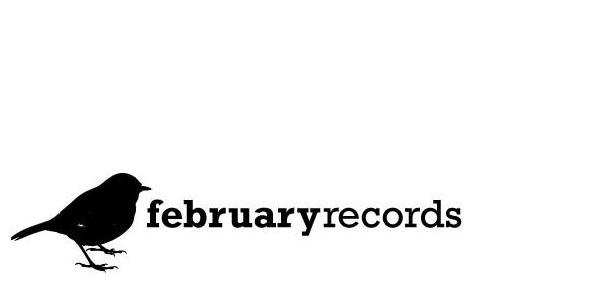 February Records is proud to announce the release of a free digital compilation, which is available for download now via their Bandcamp page.
This 19-track album celebrates one year of original releases on the February Records label. February Records offered its first digital releases — from Onward Chariots (Brooklyn/Queens, N.Y.), The Fictional West (New Haven, CT) and Women's Basketball (New Haven, CT/Brooklyn, N.Y.) — in January of 2010. This compilation features music from every band February Records has worked with since then, as well as tracks from five bands that will release music on the label in the near future. This ambitious project also contains previously-unreleased tracks from Secret Charisma, Dexter Poindexter, Two If By Sea, The Tyler Trudeau Attempt, Bourgeois Heroes, The Inclined Plane and Women's Basketball.
Download "One year of original music from February Records" for free
here
.