Fleet Foxes announce new Album!
but we have to wait until May to get a dose of the Helplessness Blues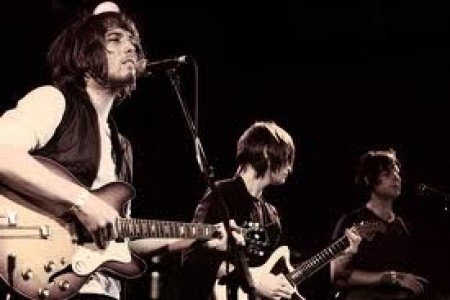 The next edition to the Discography since their 2008 self-titled release,
Helplessness Blues
was mixed by Phil Ek, who also co-produced alongside Fleet Foxes. But alas, the album is not to be released until 2nd May 2011. Click
here
to pre-order your copy.
Album Artwork by Toby Liebowitz (Seattle)