Communion bring you: Bushstock!
Coming in May 2011 to a Shepherd's Bush venue near you.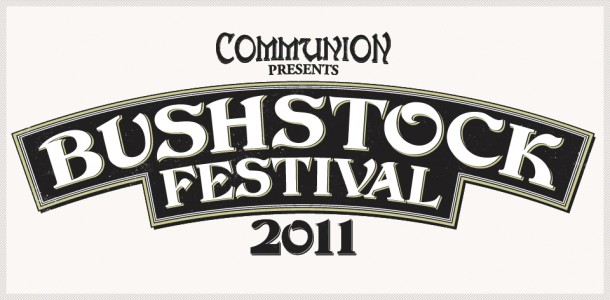 This one day festival debuting in London's Shepherds bush on 7th May 2011 spans four venues, playing host to over 30 bands and artists championed by the Communion lot. Featuring established talent alongside new upcoming acts, you know this will be a good one given the Communion label's penchant for promoting an eclectic and usually very talented variety of musical delights.
Tickets are on sale now, with the lineup to be announced over the coming weeks. Keep checking back on the Bearded site for updated news about this exciting event!
Normal ticket price is £27.50 + booking fee. Click
here
to buy tickets