From October 2007: Read the second issue of Bearded
Continuing our slow uploading of old copies of the magazine, here is the second issue of Bearded, released in October 2007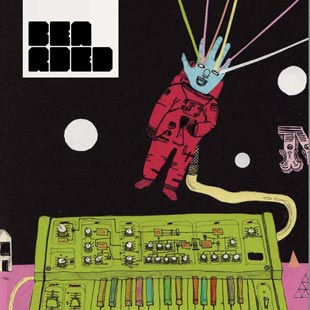 The second issue of Bearded featured interviews with Misty's Big Adventure, The Fiery Furnaces, Stanley Brinks, Future of the Left and had a brilliant feature on Trunk Records. There was also a unique review of End of the Road festival - which was written by four different writers.
This issue again was distributed for free, but went nationwide to pubs, clubs, creative outlets and record stores. The cover was designed by the excellent
Zeroten
, and also featured illustrations from Craig Atkinson, Kenn Goodall, Sylvia Jefferiess, Garry Milne and Andrew Rae. In our mind, we feel this is one of the strongest issues of Bearded artwise, and some of the features are fantastic too.
Read the whole magazine in full below: