Sucioperro @ King Tuts, Glasgow 13.09.12
For anyone familiar with the Scottish music scene, it feels as though Sucioperro have been around forever. But while their contemporaries have gone on to great success, it seems there's always been something preventing JP Reid and co. from reaching those heights.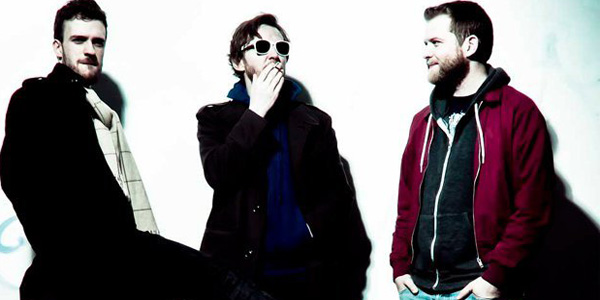 With the release of fourth album
Fused
earlier this month, the band have hit the road again and came to Glasgow's famous King Tut's this Thursday past to give a live taste of their new, heavier sound showcased on the record.
Fused
has seen the band step away from the power pop guitars of their past and embrace a louder sound – and it's a sound that the crowd definitely enjoyed, even indulging in a few spots of slam dancing during numbers from the new record.
It was for the songs that Reid referred to tongue-in-cheekly as the "hits" that elicited the greatest response from the packed out crowd however. With a bigger back catalogue than most Scottish bands that pass through King Tut's, Sucioperro were able to delight the crowd with long-time favourites including 'The Crushing Of The Little People' and 'Liquids', helping to create mass singalong sessions amongst the crowd.
Most people might only be familiar with JP Reid through his work as part of Marmaduke Duke with his cousin, Biffy Clyro frontman Simon Neil (who was, according to the persistent whisper throughout the crowd, in attendance) – but it seems that now, ten years into their career, Suciperro have carved their own sound that could be set to put them on the same level as those they used to open shows for.