Introducing… A.O.B
Our Introducing... series focuses on artists who we think are worth shouting about. Here we have up and coming Swedish dance producer A.O.B.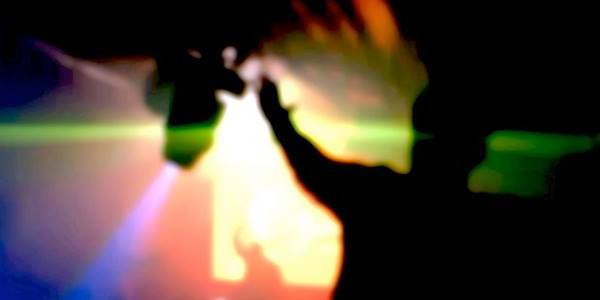 Here at Bearded we aim to shed light on acts who don't necessarily have giant labels or muscley budgets waving banners behind them. This Introducing series will focus on artists who we think are great, regardless of how much hype surrounds them or where their origin story lays.
Bio
Name: Alex Öberg-Beswick (A.O.B)
Location: Härnösand, Sweden
Genre: House/DNB
Similar artists: Netsky, Camo & Krooked, London Elektricity, Nero
Contact:
Facebook
,
Twitter
Here's a few things the Scandinavians are known for: crime thrillers, Vikings, and electronic music. Up and coming Swedish producer Alex Öberg-Beswick/
A.O.B
has been making music for almost ten years and adopts what he calls a 'deep and spacey' production style to his eclectic and high-energy niche, but he also possesses a kind of raw charm that comes from an early love of rock music – namely
Metallica
– and the whole thing all blends together rather tastefully.
Following a 5-year stint as producer, keys-player, and the electronic half of percussion in drum'n'bass/rock outfit
AnExitStrategy
, based around London, Beswick moved back to the motherland after deciding to focus solely on music, where he has churned out a disturbing number of diverse and colourful remixes and a bleak and minimalist but hard-hitting original track, 'Shadow Grooves', written with fellow producer
Ali-R
.
Expect big things from this musically versed and formidable producer.