Nick Urb: Until The End Of Days (Independent Ear)
Michigan singer-songwriter issues new set of radio rock infused urban folk songs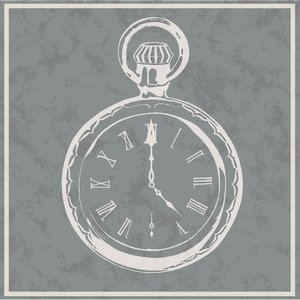 When
Nick Urb
's album, Until The End Of Days breaks out into the rocking yet shadow drawn Out Alive it feels like a ship to shore, distress signal. The song, one of the most brisk on the Michigan songwriter's LP, is about arrivals a resonant theme throughout. Arrivals in body. Arrivals in spirit. The arrival of epiphany.
Rich in delicate harmonies, Urb's brand of urban folk is pure radio rock, toe in the sand and optimistic about where it is. He sings in a hushed and earnest voice, songs like Emily and the more forlorn worldview piece, This World hard to steer attention away from. The Detroit singer wants to look his audience in the eye, his performances of these songs as close to one on one as you'll likely hear on and album this year.
Although Urb leans toward polished production (especially in highlighting his vocals) there is an organic feeling – again, drawing on inherent intimacy – that makes it better described as accessible than overdone.
If the idea of folk rock feels trite, perhaps the comparisons to John Mayer and Ed Sheeran might steer the ship more closely to shore. The ten song record ends with a handful of reflective songs, Brothers and London and finally closes with the most stirring, ambitious track on
Until The End of Days
Routines which sets Urb on a more experimental edge, which seems fitting.