Femi And Made Kuti: Legacy + (Partisan Records)
Fela Kuti's son and grandson keep the Afrobeat banner flying high, tradition meets innovation as two generations come together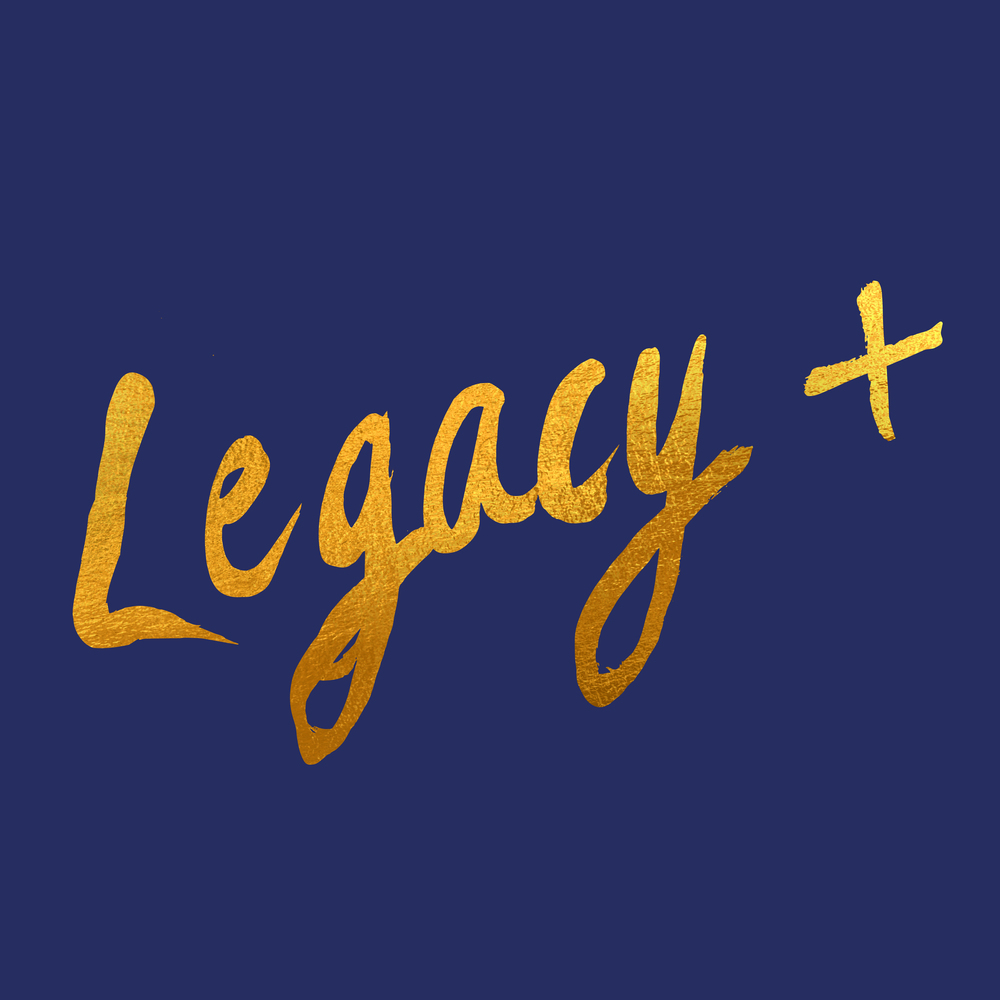 The legacy of late great Nigerian bandleader Fela Kuti continues to grow. Afrobeat, the sprawling, groove-heavy fusion of superheavy James Brown funk, Afro-Cuban jazz and traditional Yoruba music that Fela developed alongside drum legend
Tony Allen
(RIP), is mutating and spreading thanks to open-minded music fans and the African diaspora.
But while the poppier Afrobeat genre takes over the world's charts, Fela's musician sons honour the classic Afrobeat sound with their own takes on the formula. This two-LP collaboration combines eldest son Femi's eleventh studio album, the classic-sounding
Stop the Hate
, with Femi's son Made's more idiosyncratic
For(e)ward
- much like Outkast did with
Speakerboxxx / The Love Below
.
Femi Kuti
's album
Stop the Hate
is a more succinct take on Fela's bulletproof format. Here are more polyrhythmic grooves, horn stabs, ecstatic call and response backing vocals and righteous, outspoken lyrics siding with the ordinary people against Nigeria's seemingly endemic government corruption and mismanagement. There are no 25-minute odysseys here, however, and the lyrics (pro-humanity, pro-democracy) are milder than Fela's biting satires.
These tunes, featuring Made on bass, alto sax and percussion, are concise enough to work on the radio. Opener
Pà Pá Pà
wastes no time in establishing a great groove. The production is warm and punchy, the drum and bass interplay bubbles along - this is protest at its most joyous. Despite the country's oil wealth, Femi must still sing: "
Make them give us electricity
". The more things change...
It feels odd to review this album sitting down - while it certainly gets the head nodding, it makes the listener want to get up and dance. This is music that aims at the feet and the groin. Femi's vocal and saxophone interjections have their moment in the spotlight before giving way to ferocious percussion and interweaving, hyper-speed melodic figures. Na Bigmanism Spoil Government wins the prize for best song name, while You Can't Fight Corruption With Corruption and Show of Shame speak for themselves. Privatisation ("
They take our money and buy our country away from us
") hits the nail on the head, but hope springs eternal, with album closers Young Boy Young Girl ("
It's your time to shine
") and Set Your Minds and Souls Free expressing a hope that a new, idealistic generation can take their country back.
Stop the Hate
is a grower, with the grooves initially more memorable than the melodies. But after a few plays you will find yourself chanting down African Babylon with the man himself!
4/5
Made Kuti
's
For(e)ward
is an intriguingly idiosyncratic take on the genre, due in part (one would imagine) to the fact that Made is playing every instrument. The younger Kuti's voice is further forward in the mix, while the music is also more individualistic, replacing Femi's tightly disciplined sound with occasionally wilder, faster, freer jazz interjections and experimental touches that add a touch of urban cacophony.
Free Your Mind
is a strong opener, a bubbling percussive stew with whining, almost G-funk synth lines and tasteful trumpet. Your Enemy protests against unjust police arrests but attempts to understand "
Why they are the way they are
". Blood, meanwhile, features a rabble-rousing speech against the exploitation of natural resources. The sparser, slower-paced Different Streets pays tribute to Fela as a prophet whose 70s lyrics still seem current today, with corruption and poverty still affecting ordinary Nigerians.
The second half of the album is more experimental, starting with Higher You'll Find, an intriguing mess that melds martial drum beats to weedy, eccentric 80s keys, uber-funky bass and scat singing... ace guitar outro though. Hymn features children's spoken-word vocals and is a stop-start groove of great charm.
Young Lady is a tale of a proud and beautiful woman being harassed as she goes about her daily business, but refusing to let the bastards grind her down. It is followed by album closer We Are Strong, a breakneck groove which swirls faster and faster until a congo and trumpet break gives us a breather - then it's back on the whirligig. Made asks every radical's ultimate question ('
Can we win without violence?
'). It's probably a long-shot, tbh - but in the meantime, the Kutis keep on making resistance sound pretty darn good.
3/5