Conny Frischauf: Die Drift (Bureau B)
Promising debut set by Viennese electro artist issued through cult Hamburg label Bureau B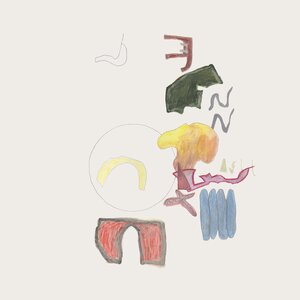 The debut album by Viennese electronic artist
Conny Frischauf
is a quirky but accessible mid-tempo stew. Her deadpan vocals weave in and out of gloopy toytown electronica, just another element alongside cosmic synths, loping beats, semi-acidic squiggles and quasi-disco.
The album opens in relatively low gear, with spongy bass, warm analogue keys and hints of dub, before third track Fenster zur Strasse picks things up a touch, synthetic handclaps and all. Sonntag's old-skool keys meanwhile drone and whirr like cheeky gremlins.
Auf Wiedersehn feels like the album's pivotal moment. The nearest to a swinging groove so far, it ends up as sluggishly grooving ketamine disco. From then on, things edge towards the dancefloor, albeit a slightly mutanted version.
Roulette's cool bassline, slightly more banging beat and cool impenetrable vocals give it that Neu-esque 'motoring down the autobahn' feel. Eingaben und Ausnamen moves through the gears to a surprisingly jazzy, horn-led closing segment.
Private Geheimsache's loping ethno-dub soundtrack sets us up nicely for epically lovely closer Freundschaft. A feast of synthtastic cosmic voyaging, it's the most obviously Krautrock influenced of all the tracks. The whistling section towards the end even throws a touch of spaghetti western into the mix.
Die Drift
feels equally suitable as a film soundtrack, the accompaniment to an after-hours smoking session, or a collection of (leftfield) dancefloor tracks. Fans of Kraftwerk, Stereolab and Mouse on Mars should find plenty to enjoy here.
3/5