Ben Chasny: The Intimate Landscape (Drag City)
Six Organs of Admittance Man delivers collection of delicate guitar instrumentals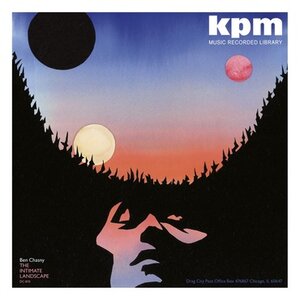 Brian Eno has defined ambient as music that gives the listener space to think, occupying the background or foreground as required and subtly changing the atmosphere as you go about your day. Although not strictly in the genre, in terms of effect
The Intimate Landscape
definitely falls into this category.
An album of subtle, fingerpicked acoustic guitar pieces from prolific Six Organs of Admittance main man
Ben Chasny
, it weaves a mood through circular motifs, pastoral atmospherics and gradual shifts in tone.
As many of the track titles suggest (Dust in the Ravine, Waterfall Path) this music could easily soundtrack an arthouse flick or road movie. It's peaceful, contemplative stuff, with the occasional swerve into more ominous territory.
It works best heard as one entire piece, rather than a series of individual tracks - although the second half sees Chasny vary his minimalist format somewhat (Water Dragon's spooky background vocalising, the rippling organ of Six Diamonds).
There is a lineage of acoustic guitar innovators, moving from forward-thinking 60s folkies like Bert Janch and John Renbourn through John Fahey's experiments in weird tunings to current-day virtuoso Ryley Walker (previously interviewed in Bearded, by the way).
The Intimate Landscape
fits neatly into this tradition.
3/5