For Esme Release Video For New Single Modern Love
Canadian alt. pop outfit unveil clip for new single Modern Love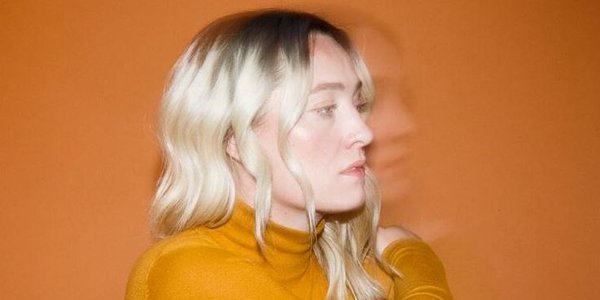 Toronto artpop group
For Esme
return with synth steeped new single Modern Love, the fourth track to be issued from their 2018 album
Righteous Woman
.
Taking their name from the classic short story by American author J. D. Salinger,
For Esme, With Love and Squalor
, Modern Love was inspired by legendary US journalist Joan Didion.
For Esme leader Martha Meredith says of the track, 'Whenever I find myself down in the well of self-loathing or in desperate need of affirmations, I always return to Joan Didion's 1961 essay "On Self Respect". It is a bible of sorts for me — a map that leads back to myself. I wanted to create a similar sign post, for myself and others, to look at ourselves in the mirror and know: I am complete, I am in charge of my own life, I am responsible for my own mistakes and my own victories.
Continuing their run of impressive videos, Modern Love is accompanied by a striking video. Of the clip Meredith explains, "When Director Nick Tiringer approached me about making the video, the concept of a great cast of womxn singing the affirmations to themselves in the mirror was perfect. The imagery was exactly on point with how I'd written the song: a note to self — a post-it on the bathroom mirror not to forget: "YOU are the one you've got to live with".
For Esme live dates:

Nov 23: Toronto - Horseshoe Tavern W/ Fast Romantics
Jan 25 2019: Halifax - In The Dead Of Winter Fest @ The Carleton

Tickets are available here
Righteous Woman is out now, available from here