Brighton's Soundwaves Festival is Nearing
From July 14th, Brighton will be turned into a wonder of performance
Posted on Jul 5th, 2011 in
News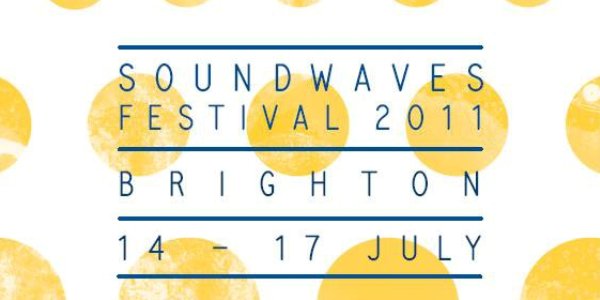 Uniquely based in Brighton,
Soundwaves Festival
is a little bit different from your other festivals being rammed down your throats this summer.
Between July 14-17th, Brighton will be split into four days: Comment, Move, Sing, and Listen. Spread across various venues, the festival will come to life with the help of acts such as David Thomas (Pere Ubu), Scanner, Leafcutter John, Kaffe Mathews, Anat Ben-Davis (Chicks on Speed), The Letter Piece Company, The NKR, Lucia Tong, Shila Anaraki, Andre Borges, Sound Intermedia, CHROMA, Gazelle Twin, Mikhail Karikis, Amy Cunningham, Lost Parade, Martin Parker, Mira Calix, Me and Machine.
At
Soundwaves Festival
, experimentation becomes the norm, always challenging and exciting the audience. You may never have been so involved or excited by such a festival before.
Soundwaves Festival is a registered charity and relies on the help and support from it's volunteers, partners, and ambassadors.
An entire festival pass is £25, with individual day tickets also available for small prices. Tickets can be bought
here
.
Leafcutter John & Scanner will both be performing at the festival