Braids in spring release shocker!
A new album released through Kanine? delicious.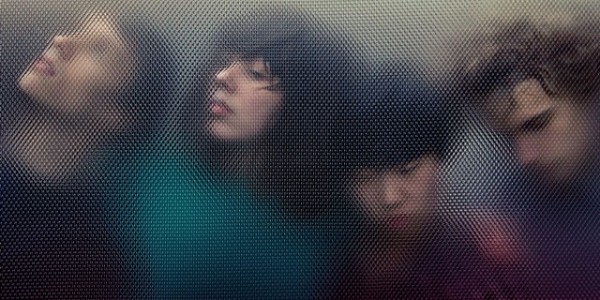 Planned for an early April release, the 4th to be exact, on all major formats and digital download,
Braids
' short but sweet record is likely to kill you with kisses. You have been warned.
Track listing:
1. Lemonade,
2. Plath Heart,
3.Glass Deers,
4. Native Speaker,
5. Lammicken,
6. Same Mum,
7. Little Hand.