Bearded's Field Day 2014 Monster Spotify Playlist
Listen to our playlist of all the best bands playing this year's Field Day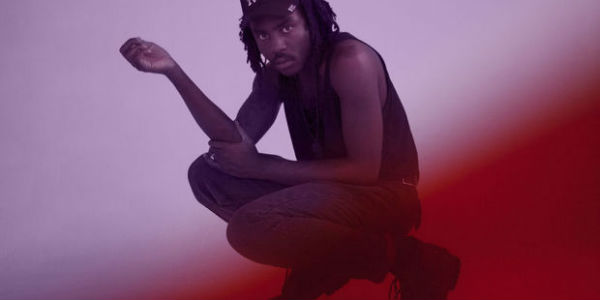 It's pretty much that time of year, as you clearly all know, to drop everything you're doing and go camp out in fields, buy painfully expensive burgers, and have a number of alcohol-induced near death experiences whilst listening to killer tunes. And seriously, as far as festivals go, you're not going to get much better than
Field Day
this year: witness live the long, long, long awaited return of the
Pixies
, freak out to THE
Thurston Moore
, get a load of the faultless Dev Hynes via his formidable
Blood Orange
(pictured) moniker and the near-perfect pop record he wrote for
Sky Ferreira
, sway with eyes closed grinning stupidly to the mighty
Metronomy
, get your summertime on to fresh electro pop champions
Future Islands
, and stagger into other tents and find a whole bunch of your new favourite music-making humans.
Get a load of our
Field Day 2014 Spotify
playlist: one massive sound, as new as possible, from every act booked to play so far that we dig who happened to be on Spotify. Enjoy, get a ticket, get mashed, soak up sounds, and be sure to tell us all about it.
www.fielddayfestivals.com