How to Dress Well @ Illuminations Festival, London 05.11.12
How to Dress Well's return to London's XOYO comes off the back of quite a couple of months for Tom Krell (aka How to Dress Well), whose second album Total Loss — an emotive 40 minutes of ethereal electronic music with a nod to 90s-era commercial R&B — was released to considerable acclaim at the end of the summer.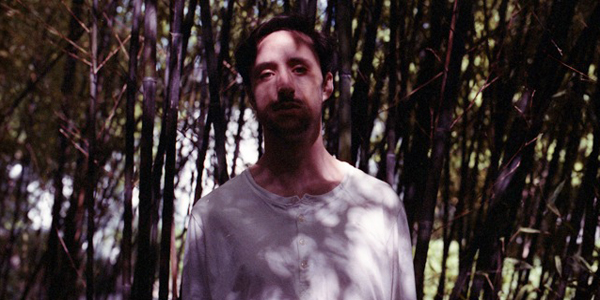 Krell has spoken of a difficult couple of years in his life in the period up to the album's release and this resultant tour, and the subject matter of
Total Loss
is certainly bleak; its overarching 'theme' is one of mourning. But, in the same way as the album channels melancholia and sadness through hope and positivity, tonight's gig feels upbeat, almost celebratory at times.
The set draws heavily from
Total Loss
, with one of the album's lead tracks, the divine 'Cold Nites' dispatched early in the set, alongside the equally-beautiful 'Running Back'. A new song punctuates the album material, an (unnamed) bass-heavy track which recalls the likes of James Blake, as a wall of synths builds and builds until abruptly stopping, exposing Krell's soaring falsetto. Mid-set, older tracks such as 'Suicide Dream 2' and 'Ready for the World' also make an appearance, transformed from their grainier sound on record.
The influence of New Jack Swing and 90s R&B on HTDW's sound is clearly present both on record and in the live setting: a cover version of R Kelly's 'I Wish' is so complementary both in terms of sound and subject matter that it could easily have been an outtake from the record, whilst '& It Was You' is the best song Janet Jackson never wrote.
In a live setting, Krell's impressive falsetto really comes into its own. He sings with the benefit of two microphones (sometimes not even using these), with for the most part minimal backing from his two musicians — violin here, keyboard and beats there — but it's Krell's voice that really is the star here, managing to sail above even the more beat-heavy tracks.
But it's the encore which really leaves the lasting impression — with no microphone and no instrumentation, Krell sings two of the album's strongest, and most emotional, tracks - 'Talking To You' and 'World I Need You, Won't Be Without You' completely a capella, to a hushed room. It makes a fitting end to a sincere, powerful performance.