Killing Sound: Killing Sound (Blackest Ever Black)
Members of Bristol's feted Young Echo art collective signal potential greatness on excellent debut EP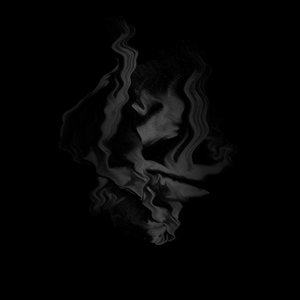 The self-titled record from
Killing Sound
is brief, but don't make the mistake of attributing that to a lack of ambition. Contained in these four tracks are more subtly disturbing layers than most albums of longer, more drawn out designs.
After repeat spins, it is clear the crux of
Killing Sound
is amassing the most dread and darkness into a small package as possible without drawing on crush chord clichés. The opening track, 'Six Harmonies' leads with a forbidding drone, siren calls echoing over a progression of mechanized sound affects. This builds to culmination with slow and delightful effect; engrossing, the song feels far longer than the actual length, five minutes. Tracks with an explosive bent are most successful when they actually arrive somewhere, and when the aforementioned female vocal cracks, ever so slightly too, you recognize their bleak catharsis.
The following three tracks are fraught with similarly evocative song craft, crunching mechanical tones and fractured, unsettling beats. There are moments, chill-inducing moments, which bring me way back to the gaming table. Fifteen years old. You've been in this friend's basement. I don't need to tell you, the Dungeon Master in question is adept at bringing out all the frightening stops for maximum affect. Had he the sallow spaces portrayed on 'Thousand Hands' and 'Eight Methods' I may have climbed those stairs, back toward daylight before the first saving throw.
Killing Sound
are a trio of Bristol artists, Amos Childs, Seb Gainsborough and Sam Kidel, the EP released by
Blackest Ever Black
. At just four songs and a little over twenty minutes, the hope beyond hope is that this release is the harbinger of a longer release because these suggestions are ominously beautiful.